Ant Control & Exterminator
Peterborough, Kawarthas & Bancroft
Ant Removal & Extermination Services
Getting ants in your home, cottage or business can be a nightmare. If you have noticed a significant number of ants in and around your home or business, you may have an ant infestation problem.
Our team of professional exterminators provides ant removal services for Peterborough County, the Kawartha Lakes, Haliburton Highlands, Bancroft, and all areas in between.
Getting Rid of Ants in Your Home
It is important to minimize the number of ants in your home, cottage, or business to avoid ants from damaging your property and furniture.  Our pest control experts are trained in ant extermination methods that are safe, effective, and affordable.  We offer both residential and commercial services for ant infestations extermination, as well as general ant nest removal services.
We only use high-quality, government approved products and top of line equipment.  This ensures our methods are 100% safe for your family and pets, while also being effective against ants. We'll remove all traces of ants while protecting your property's natural environment.
As we are family owned and operated, we take care of all our customers directly and back our ant extermination treatment with a 365-day warranty – giving you peace of mind.
Don't wait until it's too late – contact Pest-RX today for a free quote to solve your ant problem before it gets out of control.  Call us at 1-705-957-7378 or fill out our online form for a free quote today!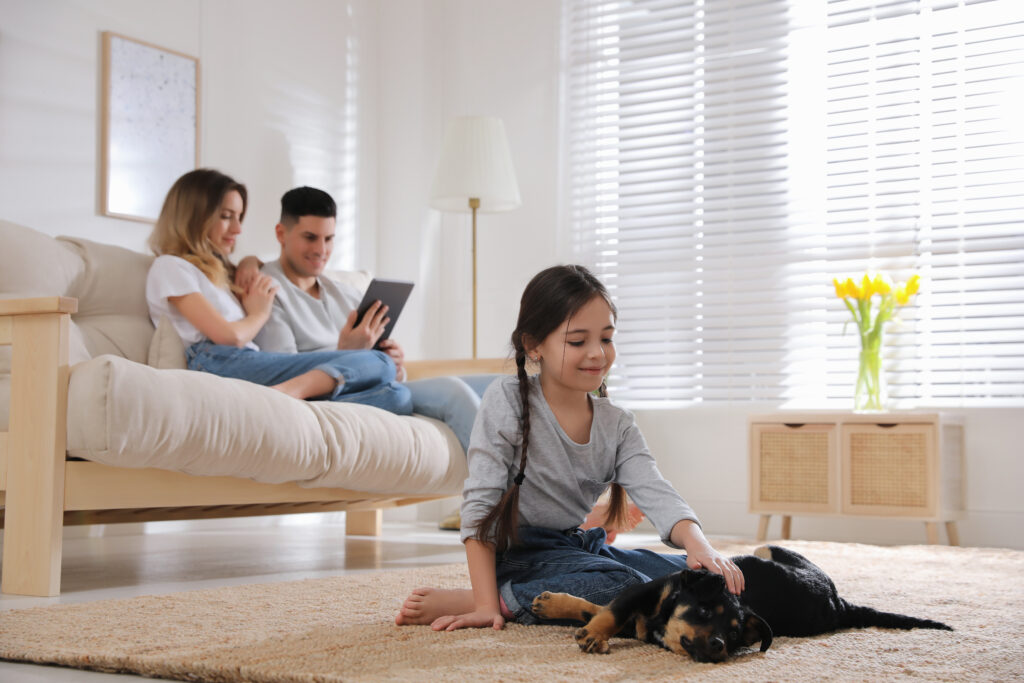 Carpenter ants are the largest of our common ants, they are structural ants primarily taking advantage of moist and rotting wood, wall voids, insulation etc, their natural home is in the trees, stumps, in or under fallen trees and standing trees.
Carpenter ants may be seen in an infested building at any time of the year, searching for food at considerable distance from their nest.
People often see a fine sawdust or debris in piles where the ants have cleaned their canals out after tunneling.
Carpenter ants can do considerable damage and weaken the structural integrity of the building if left unattended.
We have other species of ant, that can invade our home and become a nuisance!